Stuck with a lawsuit and lost wages?
Need money to pay medical bills?
Do you need cash fast?
Get cash immediately, risk-free, before your lawsuit is settled.
and if you lose your case, you are not required to pay us back anything.

A lawsuit can be a very long and drawn out process and life doesn't stop for it. You still have bills to pay while you may be injured and/or out of work.
A cash advance will provide you with the money you need to cover your bills while awaiting the completion of your case.
Find out more about pre-settlement advances, post-settlement advances for current settlements or refinancing your current pre-settlement advance at a better rate guaranteed.
Your Front Line to Immediate Financial Assistance
A Simple Process to Get Cash Fast
Apply On-Line or by Phone
No Credit or Background Check
Competitive Rates - Guaranteed
If you lose the case you don't have to pay us back
From personal injury to employment law and class actions, Frontier Legal Funding will consider funding any type of lawsuit. If your case is not listed below, we may still be able to approve it. Just give us a call.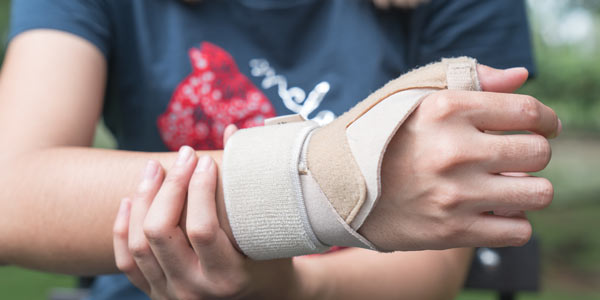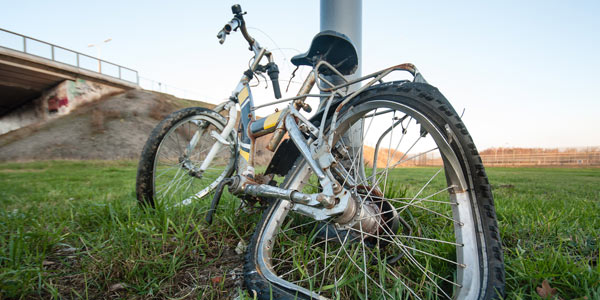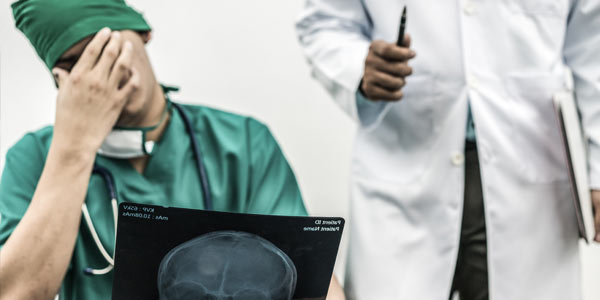 Contact us today and ask about...
Pre-Settlement Advances

Post-Settlement Advances

Refinancing Your Current Advance